Pastor Chad Springer & wife Kris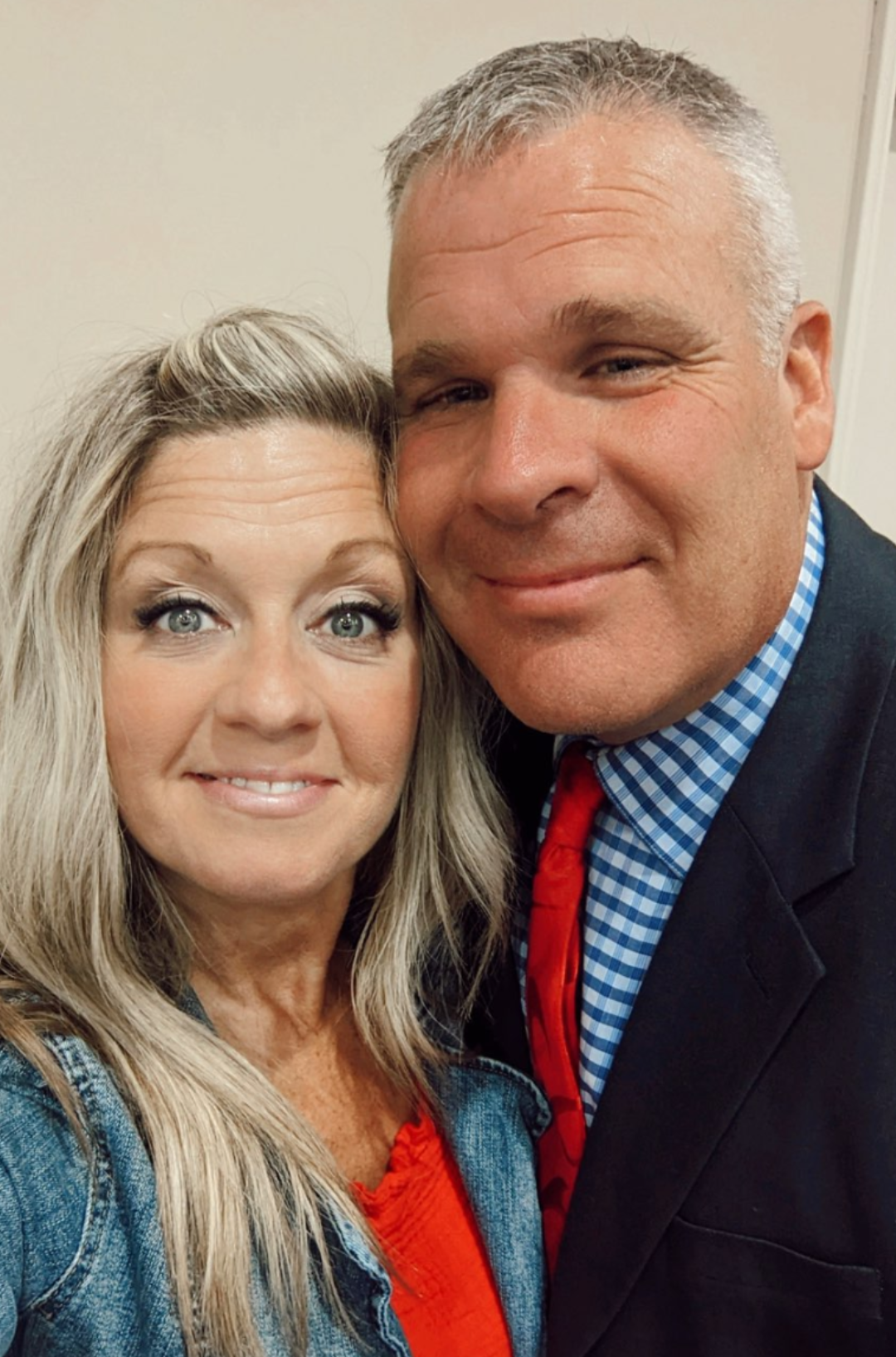 With the homegoing of our dear Pastor, Open Door Baptist Church members voted Chad Springer to fill the pulpit. With his love for God, the Word and the wisdom he has obtained from serving under his father for 15 years, Chad is humbled and honored to be given this opportunity.
Founding Pastor and Mrs. Springer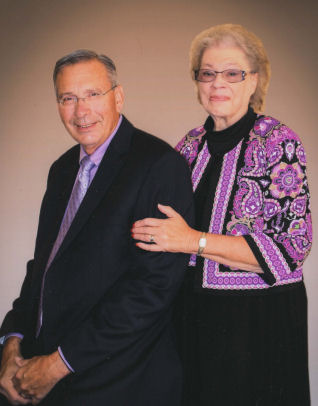 Faithfully served the Lord at Open Door Baptist Church for 49 years.
Pastor Springer and Joetta were married for 55 years and have 4 boys and 2 girls. One son is the first fruit of their family with the Lord. They have 21 grandchildren, 13 great grandchildren
They enjoy not only having their grandchildren in church with them but the church also celebrates other third generation families as well.
Pastor Springer was saved at age 19 and loved serving the Lord and preaching the Word.
At one time Pastor Springer was planning a career in the United States Air Force and was a Lt Col in the United States Service Command serving the MEPS station in Omaha as a chaplain.